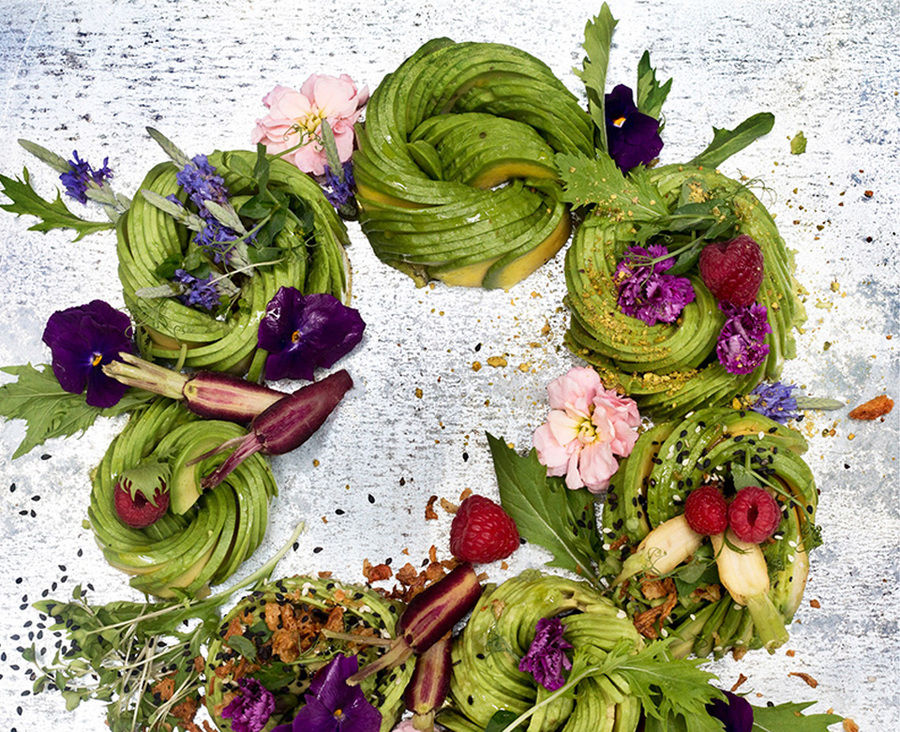 AVOCADO GANG
The very first avocado restaurant in Prague.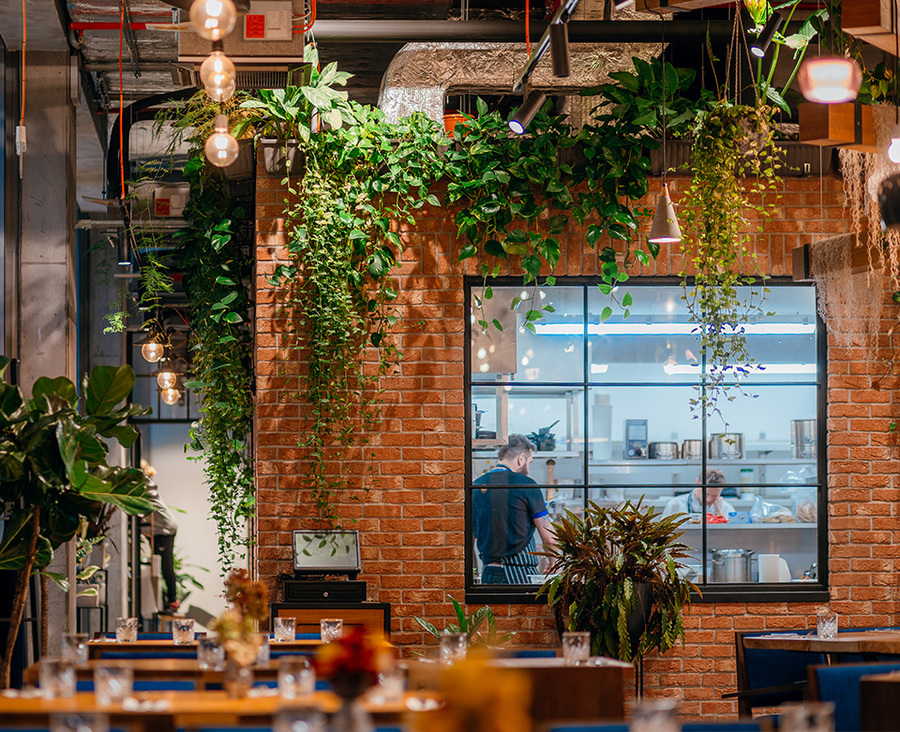 Spojka Karlín
As they write about themselves, it is a HOTSPOT for all design lovers and gourmets. And we highly recommend it!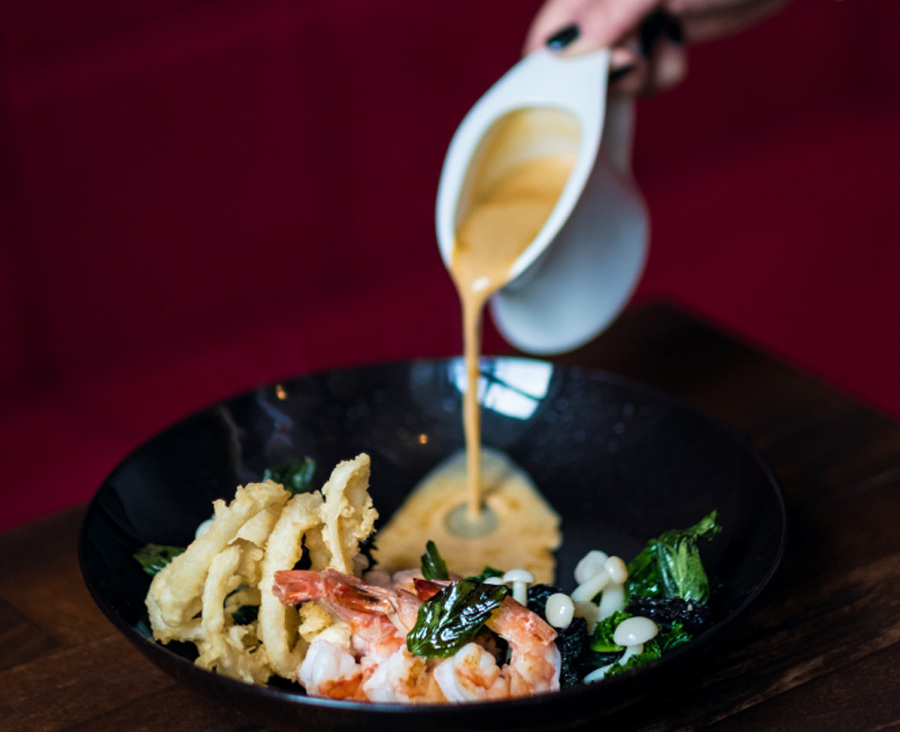 HONG KONG
Do not miss Hong Kong in Prague's Karlín.
Parlor
Make your wild ice cream dreams come true.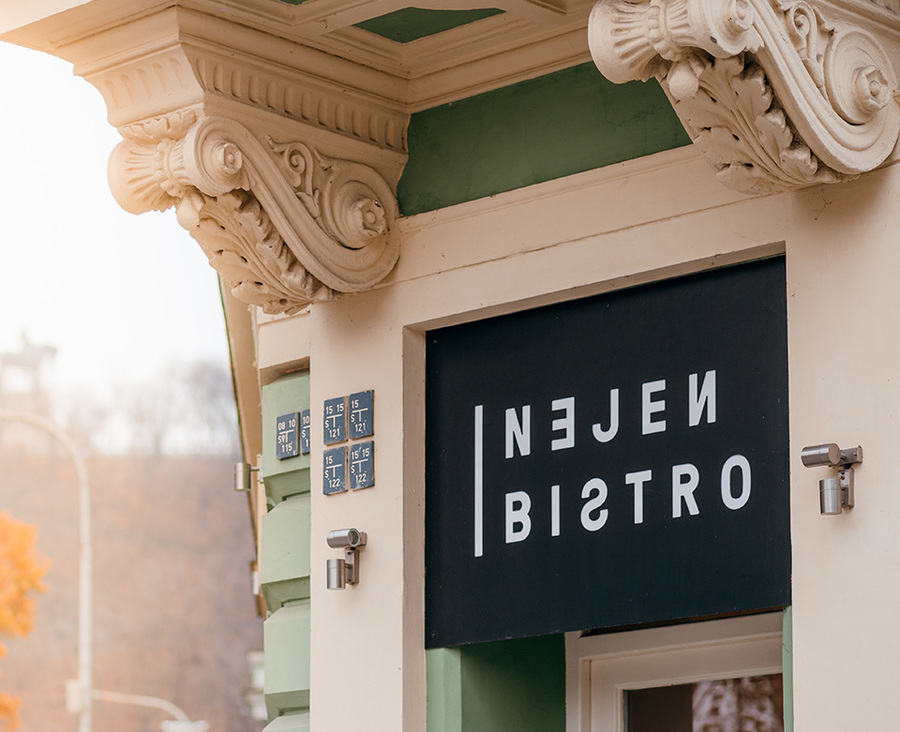 Nejen Bistro
Josper gril ("Josper Grill" in English) is the centerpiece of the kitchen of NEJEN Bistro ("NOT ONLY Bistro" in English). The point is that this is a grill and an oven together. Food is grilled and baked at a high temperature from all sides at once, so all the taste remains concentrated in every bite... Come and discover the Josper gril´s cuisine, it is delicious!
go to web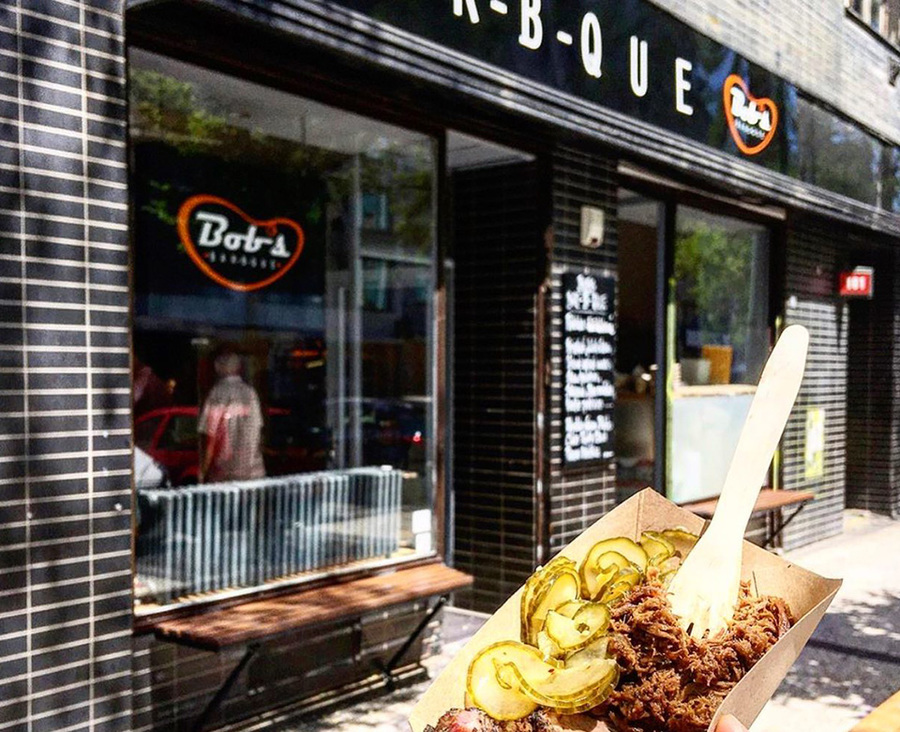 Bob's BBQ
Just next door to our favourite Krystal Bistro, you can find the old/new Bob's BBQ.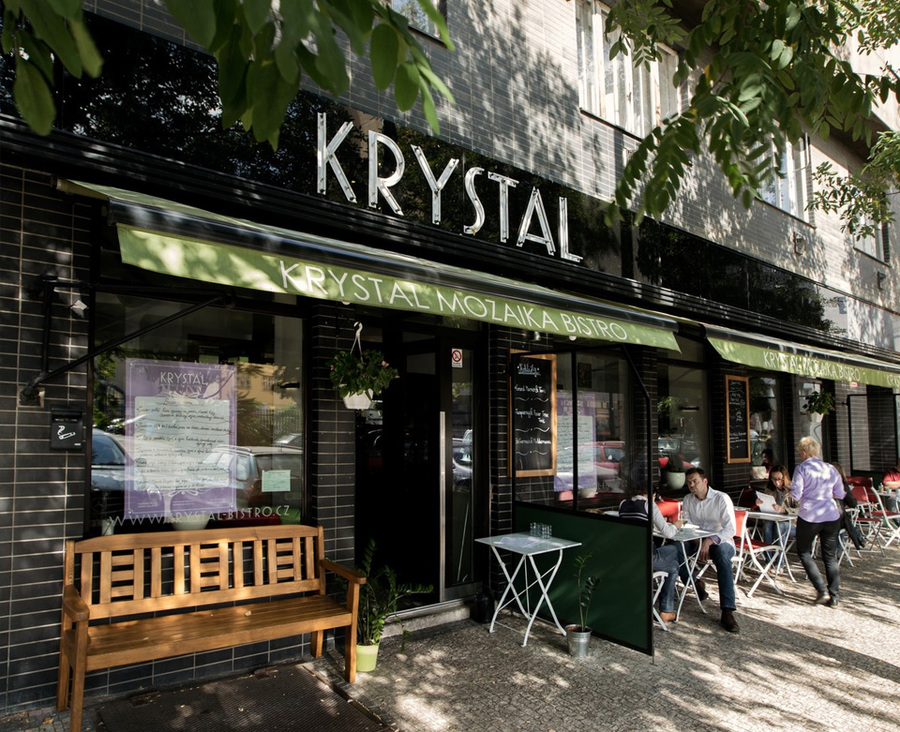 Krystal Bistro
Traditional cuisine with French charm, served without unnecessary pomp. At Krystal, do not look for expensive exotic ingredients, but for quality home-made products, processed with the care and love they deserve.
go to web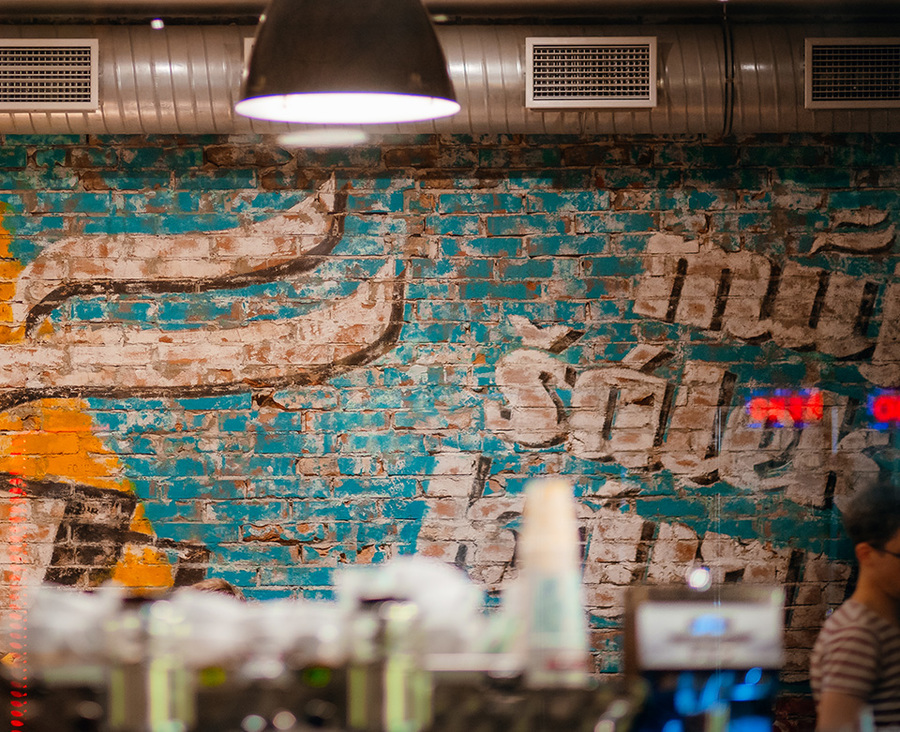 Můj šálek kávy ("My Cup of Coffee" in English)
A direct-trade café in the heart of Karlín. An interesting place where you can get amazing coffee from all over the world, meet interesting people, and if you are hungry, eat well.
go to web