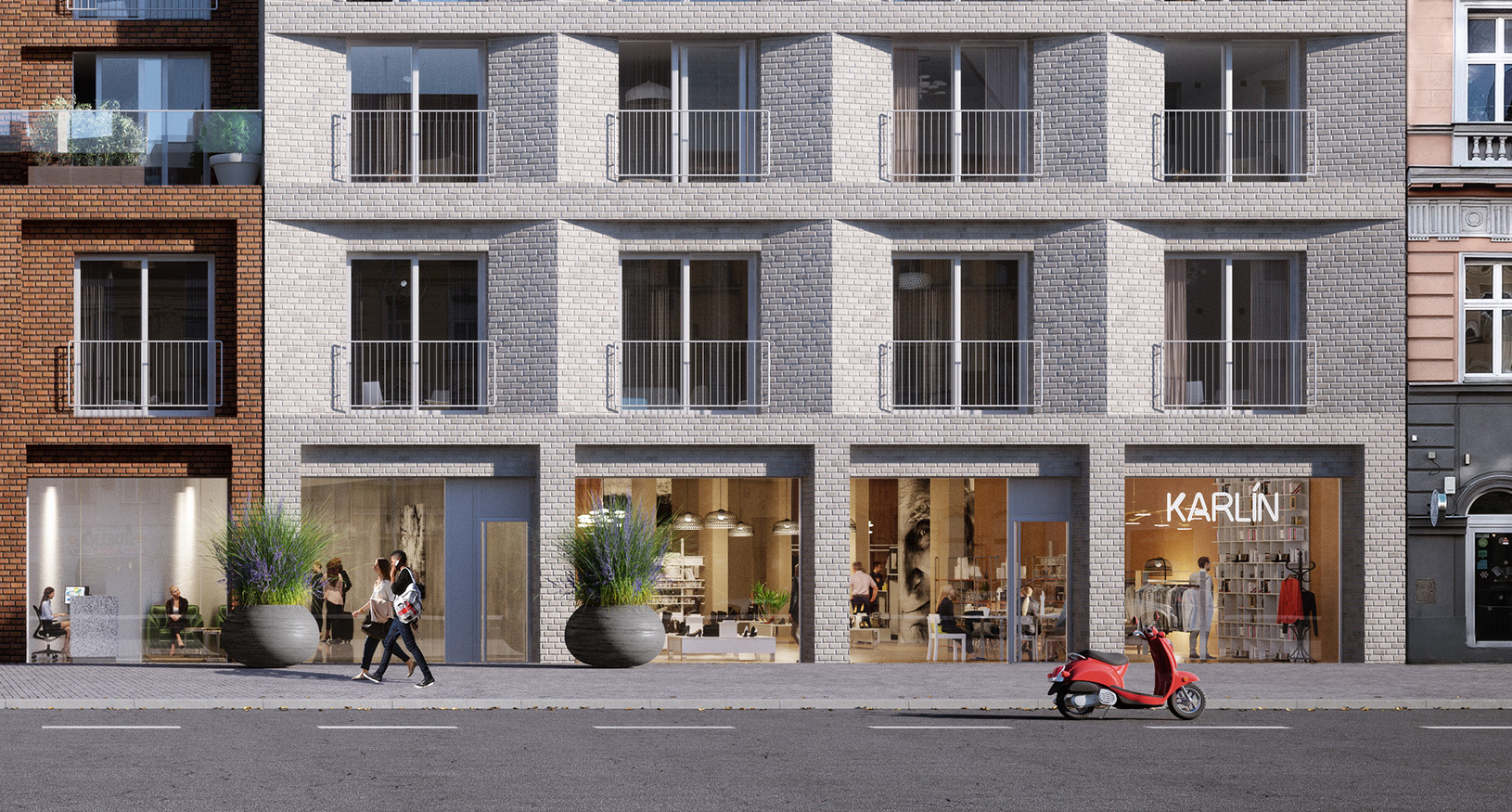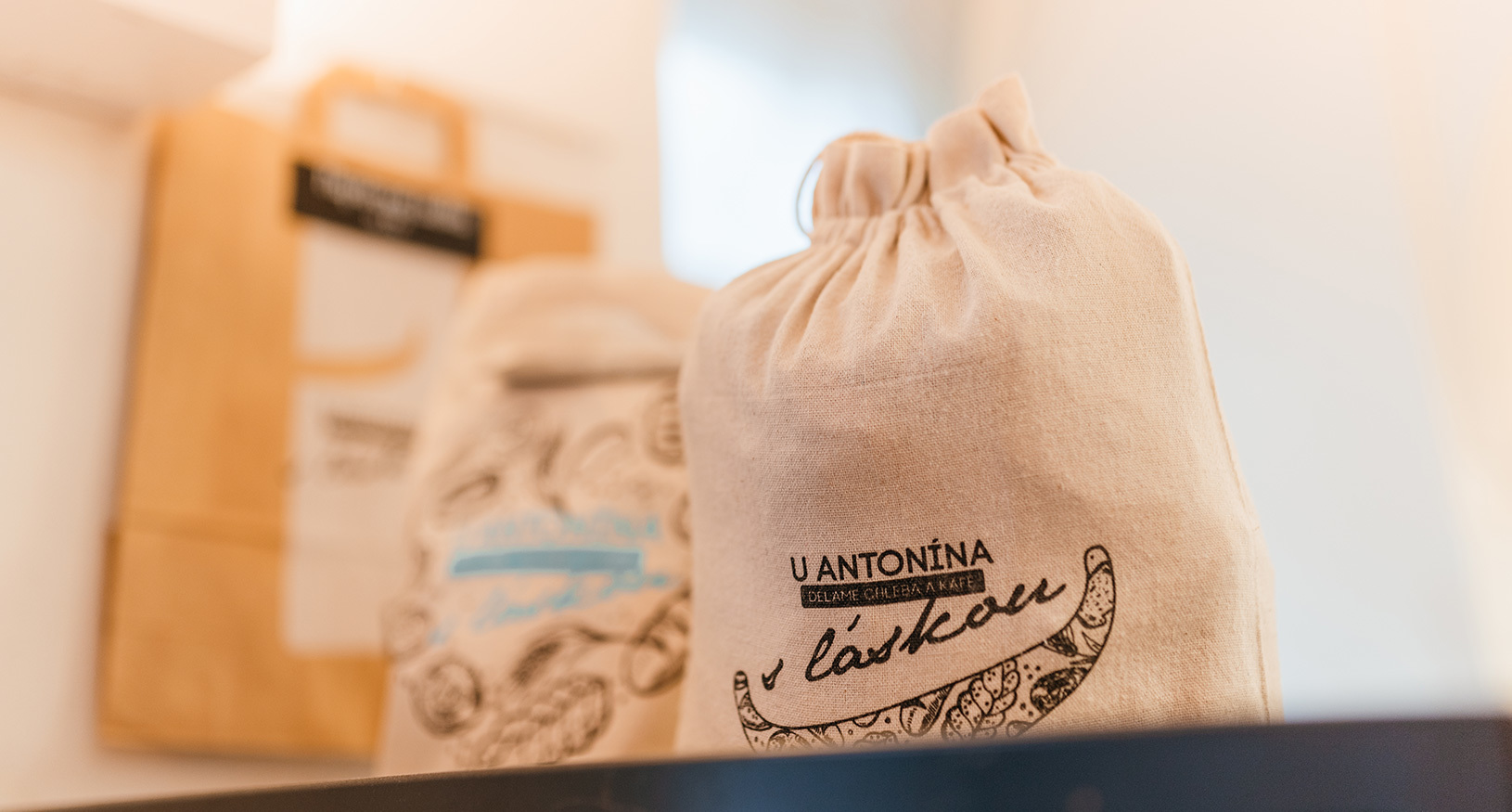 DVA DOMY \ ONE KARLÍN
Welcome to Your Home, Welcome to Karlín
Prague 8 – Karlín, a place where contemporary architecture combines with a traditional residential atmosphere. Every day is different: sunny parks, both exotic and classic tastes of all the world´s cuisines, designer shops and pop-up galleries of contemporary young artists. Would you like a traditional espresso and a croissant? Or coffee from a Colombian farm?
Welcome to your home, welcome to Karlín!
50.09213197693733,14.449888088330129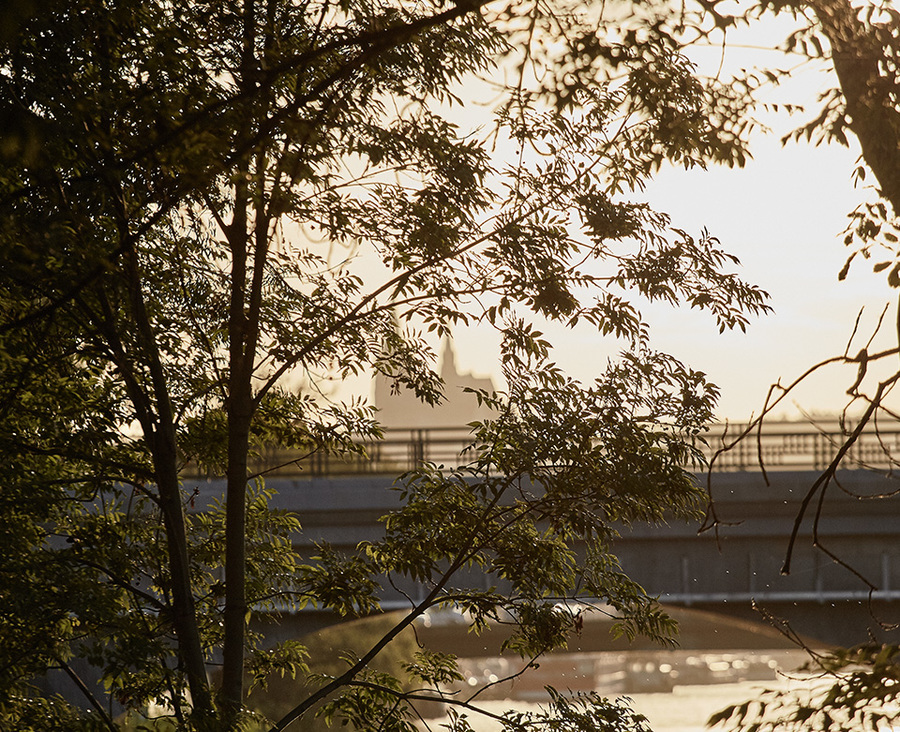 The City Centre "round the Corner" ...
Leave your house, breathe in the fresh air coming from the river, and walk along the Vltava River to the city centre in a few minutes. Enjoy living in an oasis of peace, protected from the hustle and bustle of the city.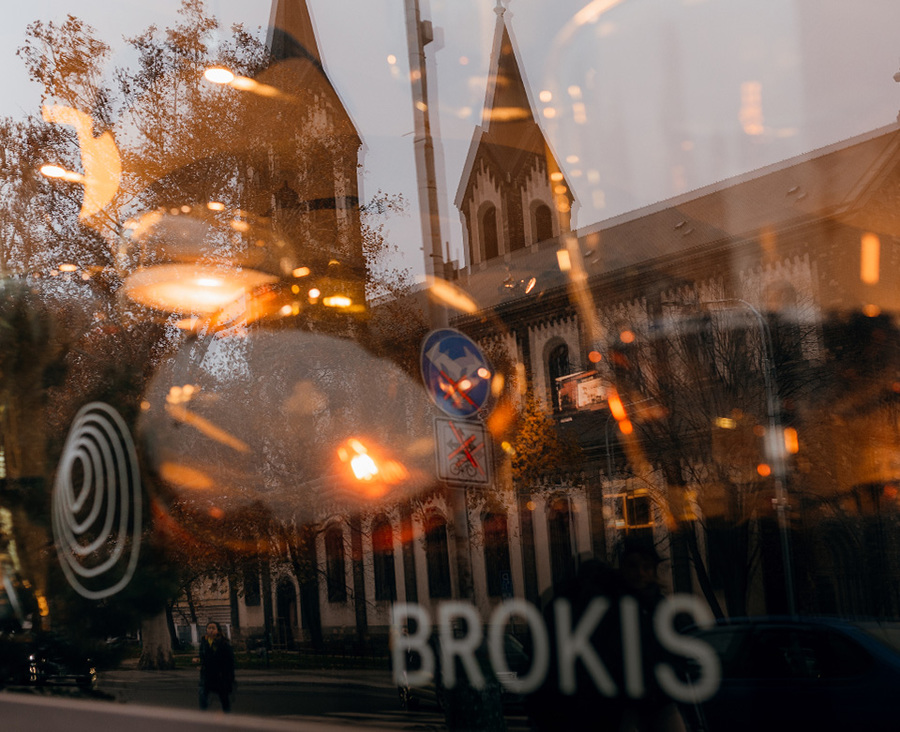 Karlín Is Creative and Full of Design
PKarlín is a place which discovered a lot of young and talented artists, designers and architects at the beginning of the new millennium. It is also thanks to them that it has a distinctive atmosphere.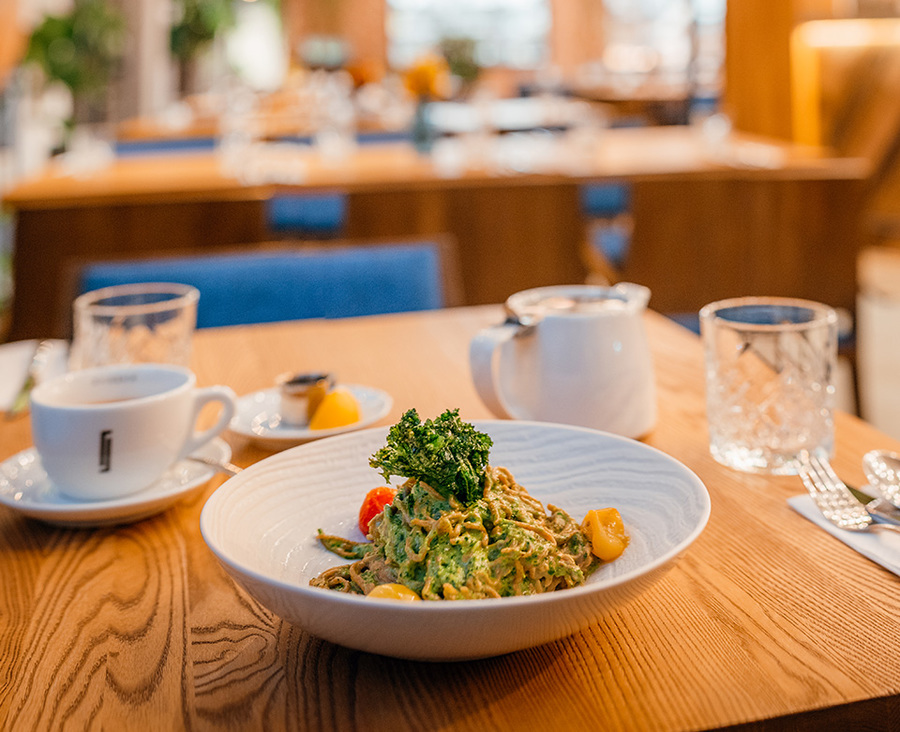 A variety of thousands of flavours!
Karlín has become home to many renowned restaurants, bistros, cafés, street food concepts of various tastes... Trip Advisor monitors more than 100 businesses rated four or more stars in this district.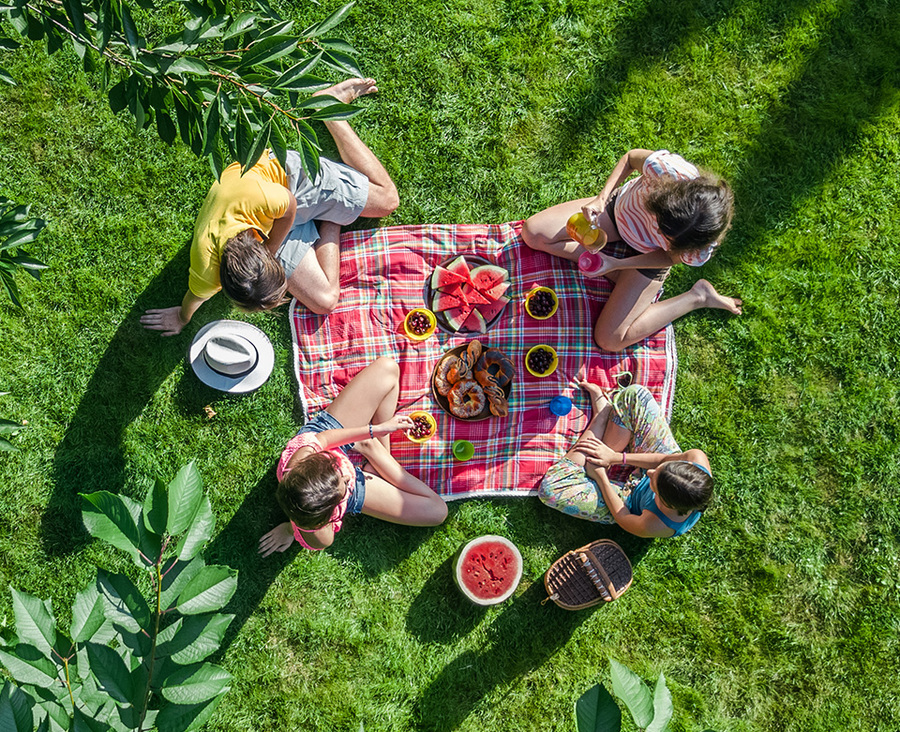 Karlín Is Green
Plane-tree alleys, colourful autumn, blooming sakuras in spring, talks over a morning cappuccino under the treetops, afternoon rest on a bench, laughter and joy of children, lovers in the grass in the Karlínské náměstí Square, evening walks along the river.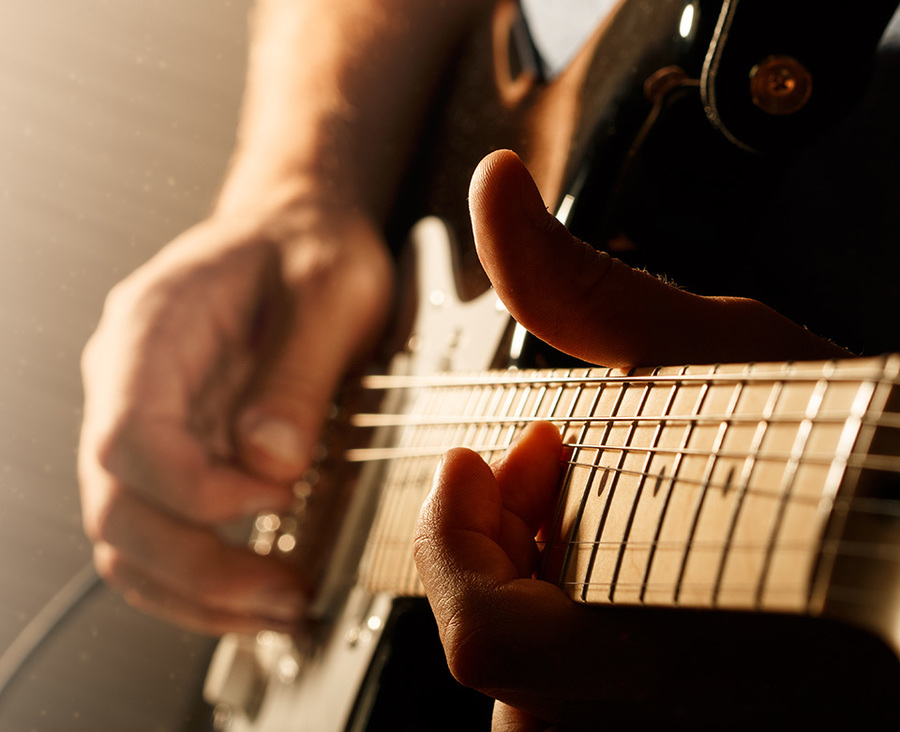 Karlín Is Powered by Music too
To jazz and rock concerts to Forum Karlín, to rock gigs to local clubs, to famous musicals to the Karlín Music Theatre (Karlínské hudební divadlo). Whatever you like, every night might be different.