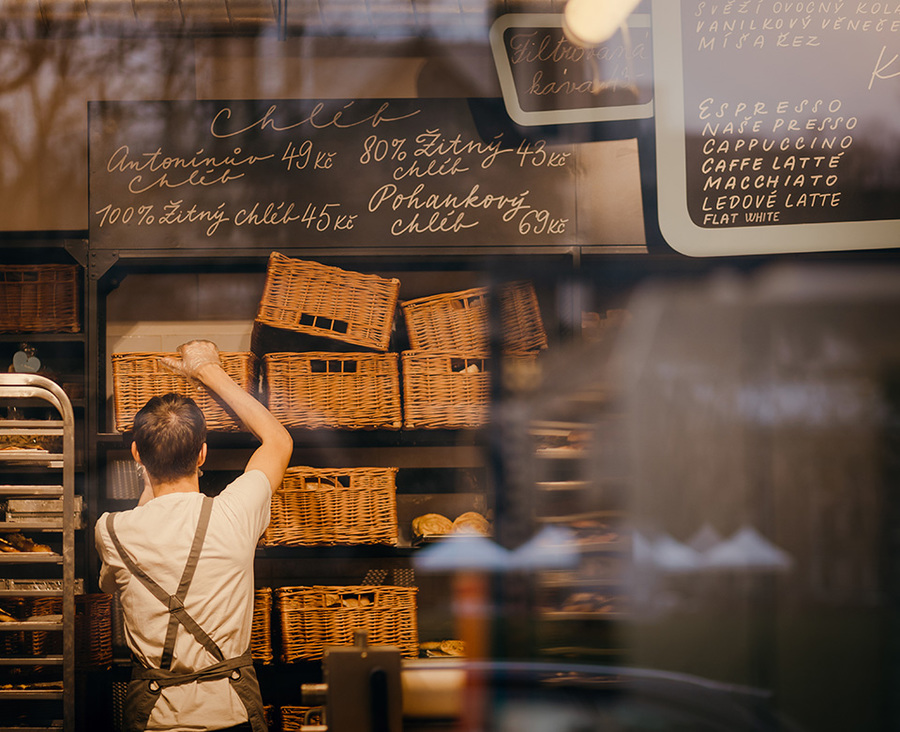 Freshness Matters!
If you appreciate fresh and local ingredients from farmers, visit the Karlín seasonal festivals or local shops and groceries. Here you will find fresh vegetables and fruits, delicious organic marmalades and jams, juices and other products from Czech farmers. Or you don't have to buy anything, just enjoy Saturday as you like it, with a glass of prosecco and with your partner.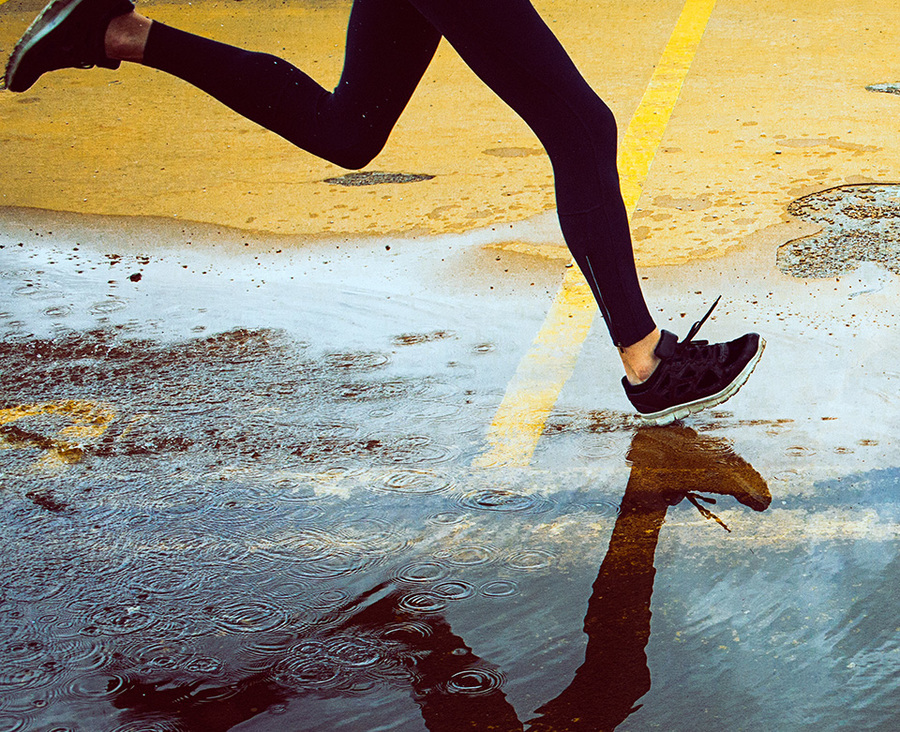 Run through Karlín
Can you feel the energy? Increased heart rate, step by step, whether it is raining or the Sun is shining. Run for your health or possibly with the Adidas running community. And it doesn't matter what shoes you have.
web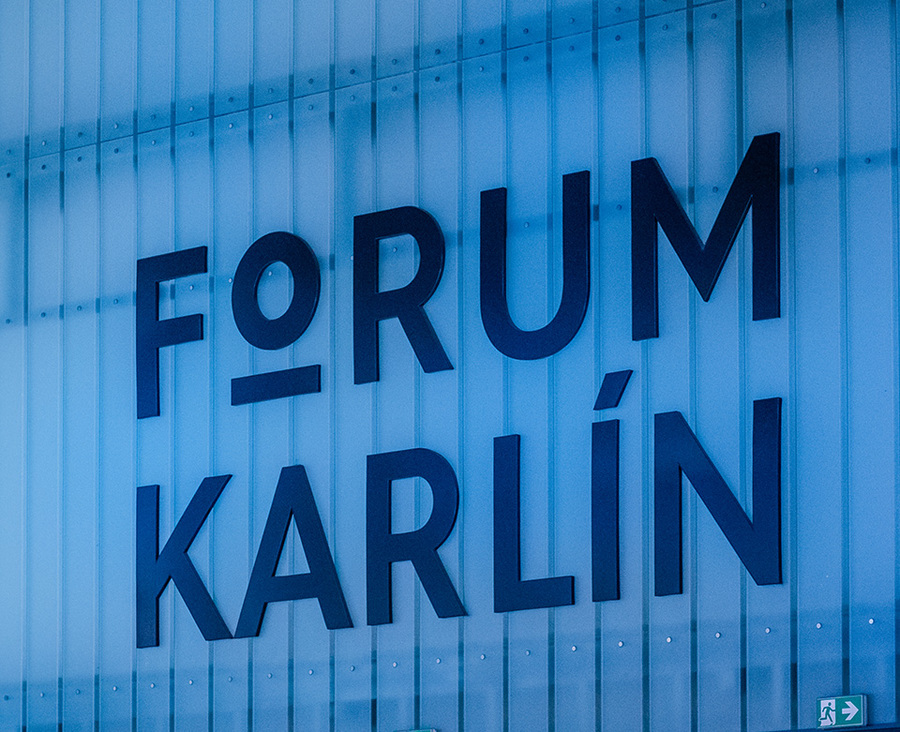 Concerts of World and Czech Artists
Bi-2, Nazareth, The Original Gypsies, The Pet Shop Boys, Patti Smith, Limp Bizkit… or Dagmar Pecková, Kontrafakt, David Koller and Chinaski too. The busy 2020 program is a great reference for Forum Karlín. Make a choice – and see you in the very proximity of the stage!
web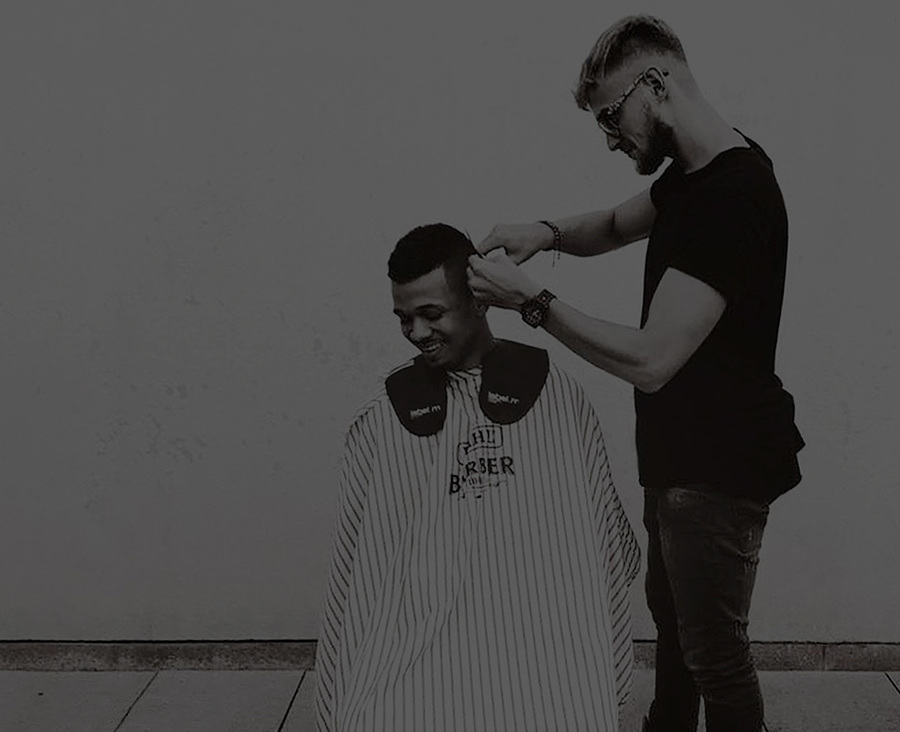 Feel like Having a New Haircut?
Daniel Pašek – The Trim: the perfect haircut by the leading Czech hair stylist
Gordon Floridoor
We like buying flowers e.g. at Gordon Floridoor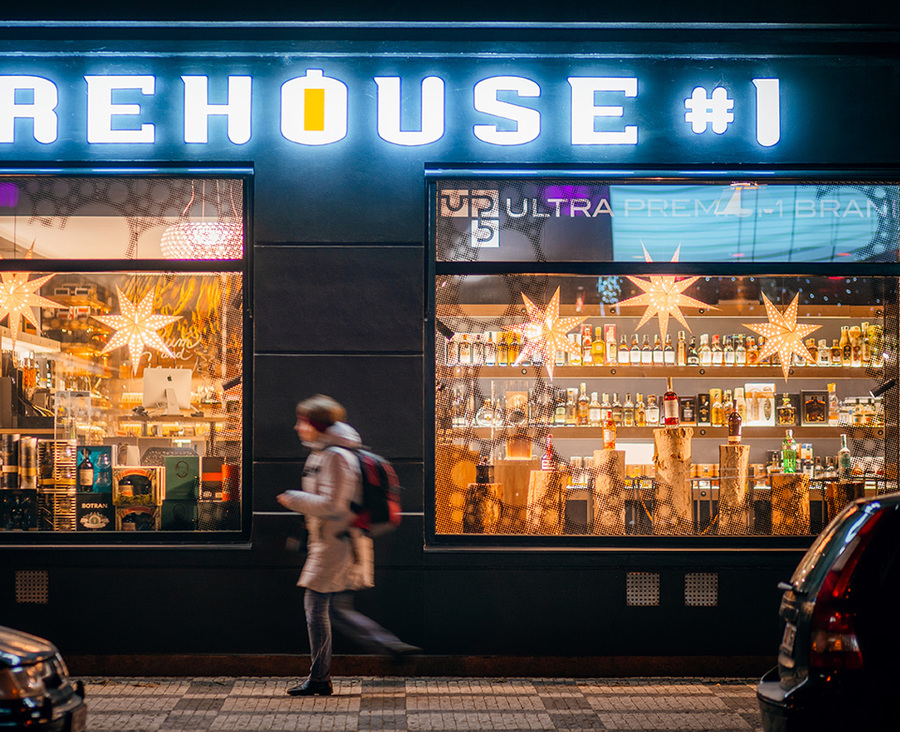 When planning a celebration at home ...
… don´t forget to call at e.g. Warehouse No. 1