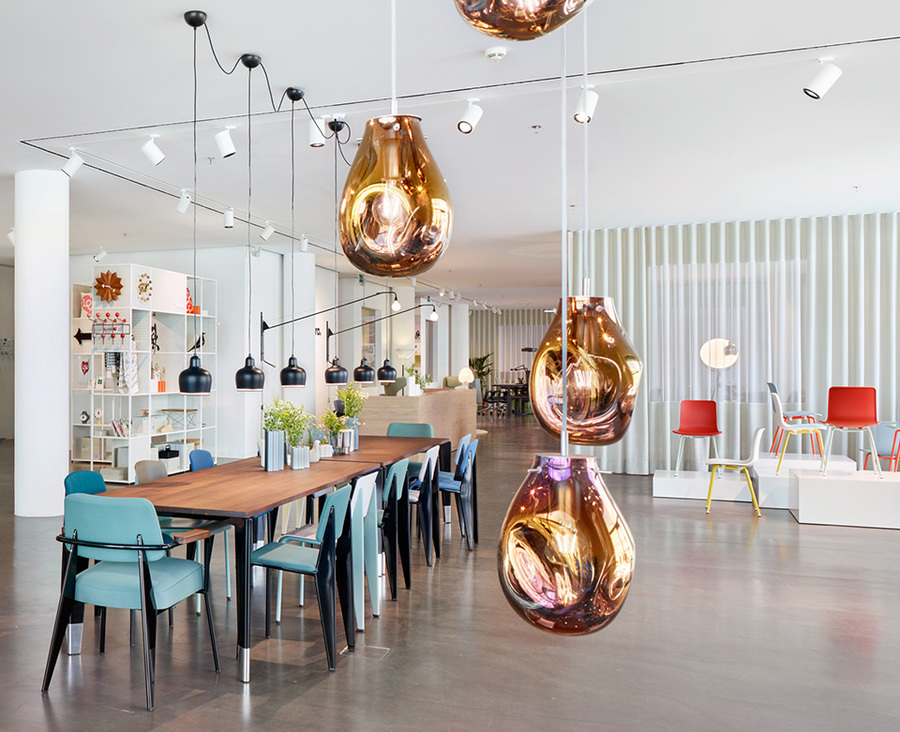 Vitra Showroom Praha
Vitra is synonymous with the interior design of the 20th and 21st centuries. Visit the next door Vitra Shoowroom Prague and be seated in... for example, the immortal classic of Eames Lounge Chair, which you can find at the MoMA Gallery in New York and which was Helmut Newton´s piece of furniture too.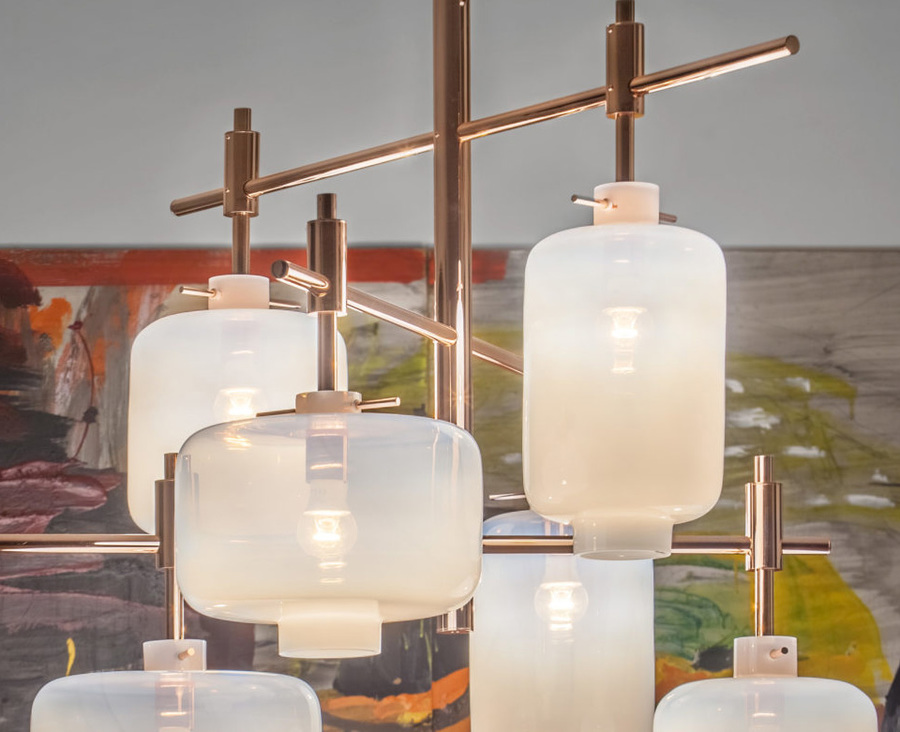 Rony Plesl
Rony Plesl, a designer and sculptor and the Head of the Studio of Glass at the Academy of Arts, Architecture and Design in Prague, is well-known for his glass design and glass sculptures. He focuses on original lighting fixtures, vases, interior objects and limited editions of glass sets.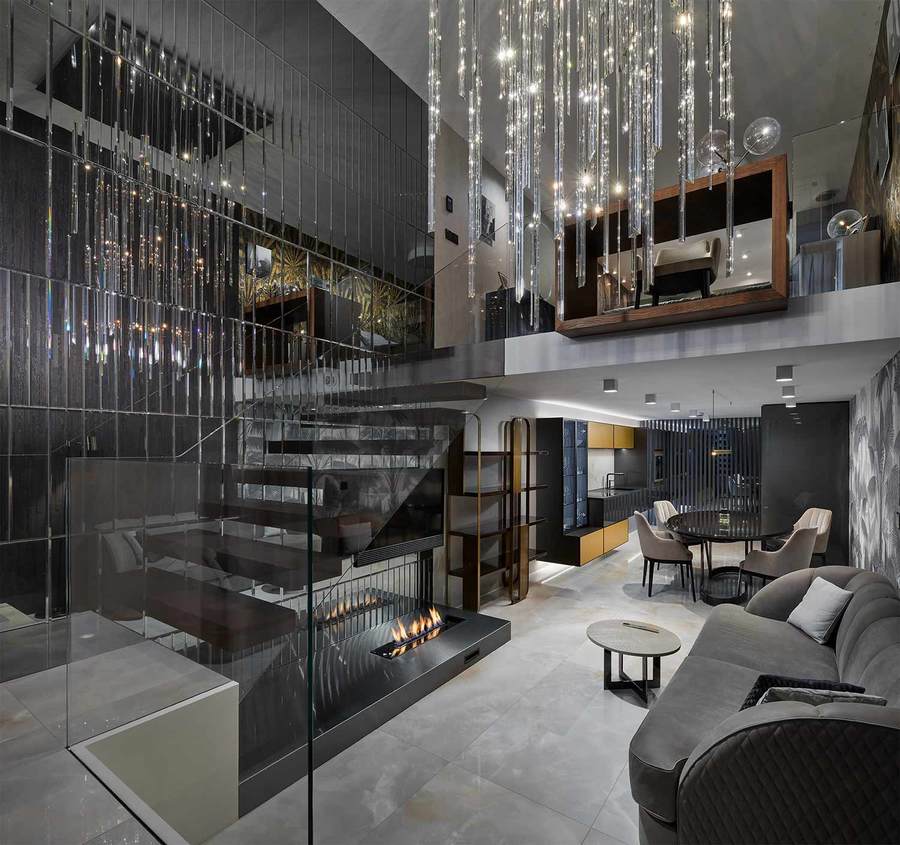 Design Living Concept
A platform for the implementation of interior projects in premium quality. Visit this unique concept store to get loads of inspiration.
visit their website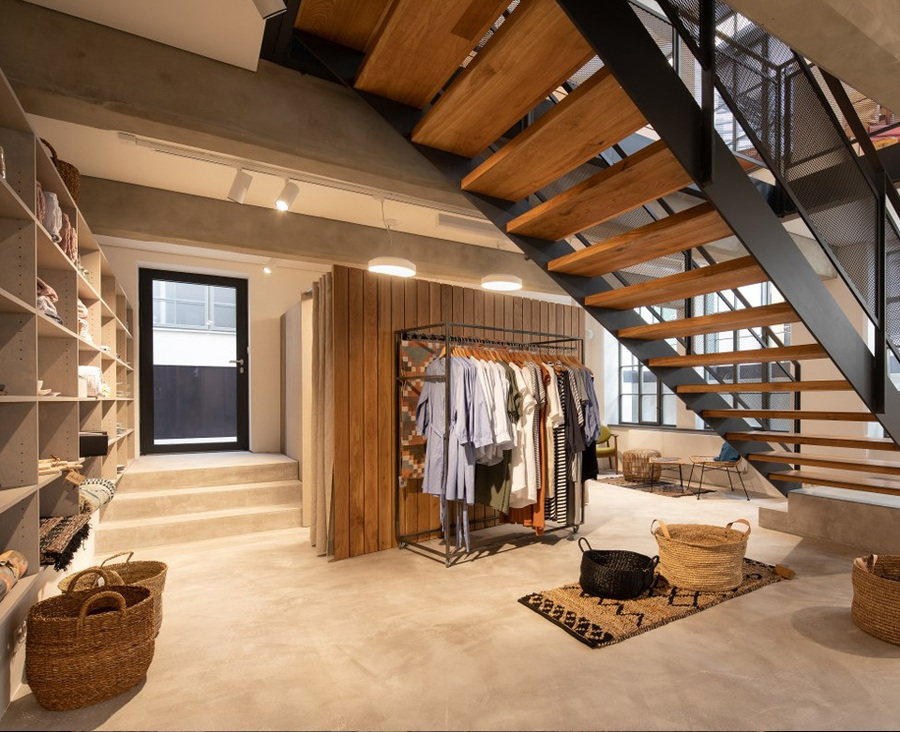 NILA
The NILA store, whose passion is beautiful design, respect for nature and people and desire to bring customers a completely new shopping experience.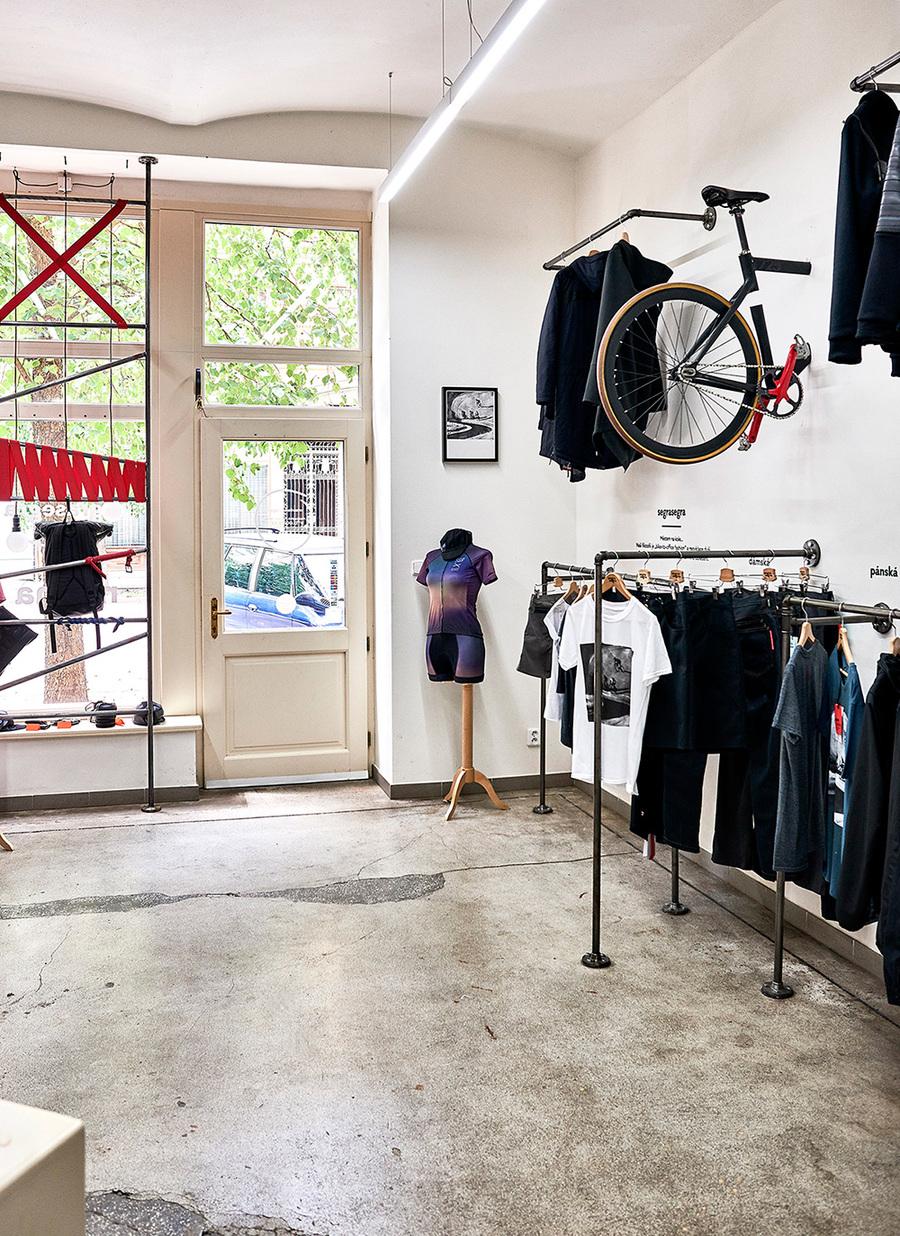 SegraSegra
Smart Urban Weatherwear. Functional fashion with an urban soul. At the beginning, SegraSegra was established as a streetwear brand with original prints.
After the younger sister, Eliška, had started cycling in Prague all year round, the brand profiled itself in the field of urban cycling wear, which makes riding a bike easier and at the same time looks like urban clothing. Nowadays, SegraSegra mainly uses unique materials with a strong story, such as Ventile®, Outlast® and Nanomembrane. Thanks to them and to original cuts, it gives functional clothing an elegant urban design.
For nearly a decade, it has been recycling used bicycle tubes, which have become a great and environmentally friendly substitute for leather accessories.